Holding space for yourself means giving yourself permission to let go of the judgment you hold over yourself. It's a form of self-care that's essential to your mental health. Holding space for others means being with them without judgment. It's giving your ears and heart with compassion and asking for nothing in return.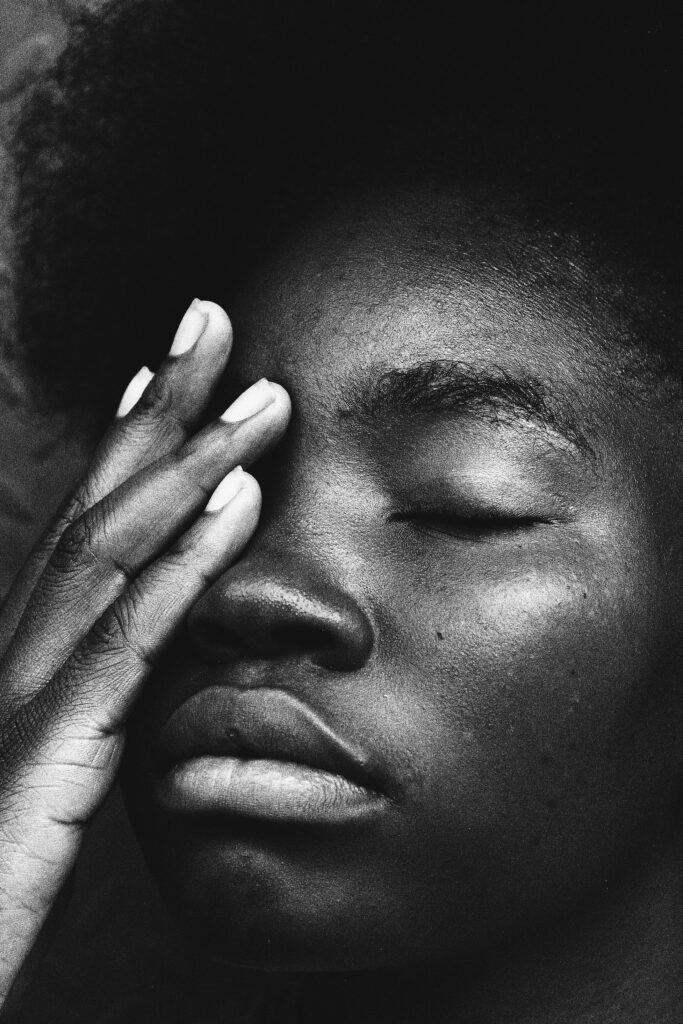 For nearly a decade, I've sat at the feet of many incredible beings, teachers, and medicine women, learning to effectively hold space for myself and others, as a friend, a counselor, a healer, and a death doula. It's allowed for connecting deeply, rebuilding trust, repairing damage, ushering out guilt, and setting boundaries.
Whatever it was that brought you to this page – stress and anxiety, a need for clarity, feeling lost, wanting something more, in search of a death doula, or wanting to set your intentions – we've found each other and I invite you into the safe space I've built in Georgia's Chattahoochee National Forest or the place we build together.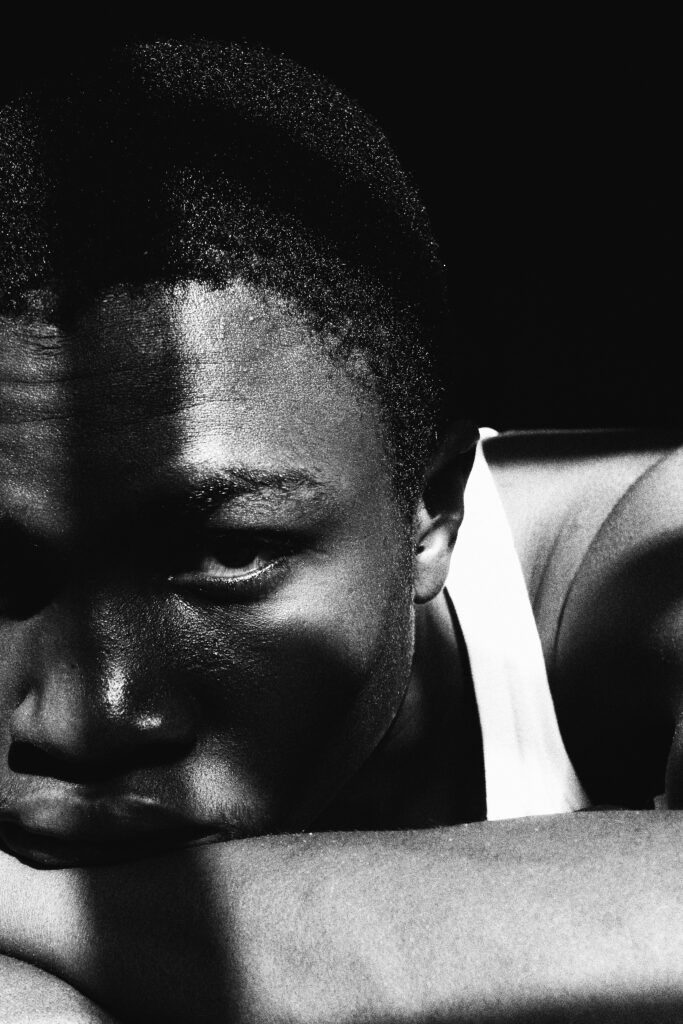 Trained to facilitate safe journeys with compassion, love, and true care through the most enigmatic area of the universe – the inner self. 
Because the space we enter, whether your home or mine, is sacred, our time together requires honest communication, vulnerability, and an open mind.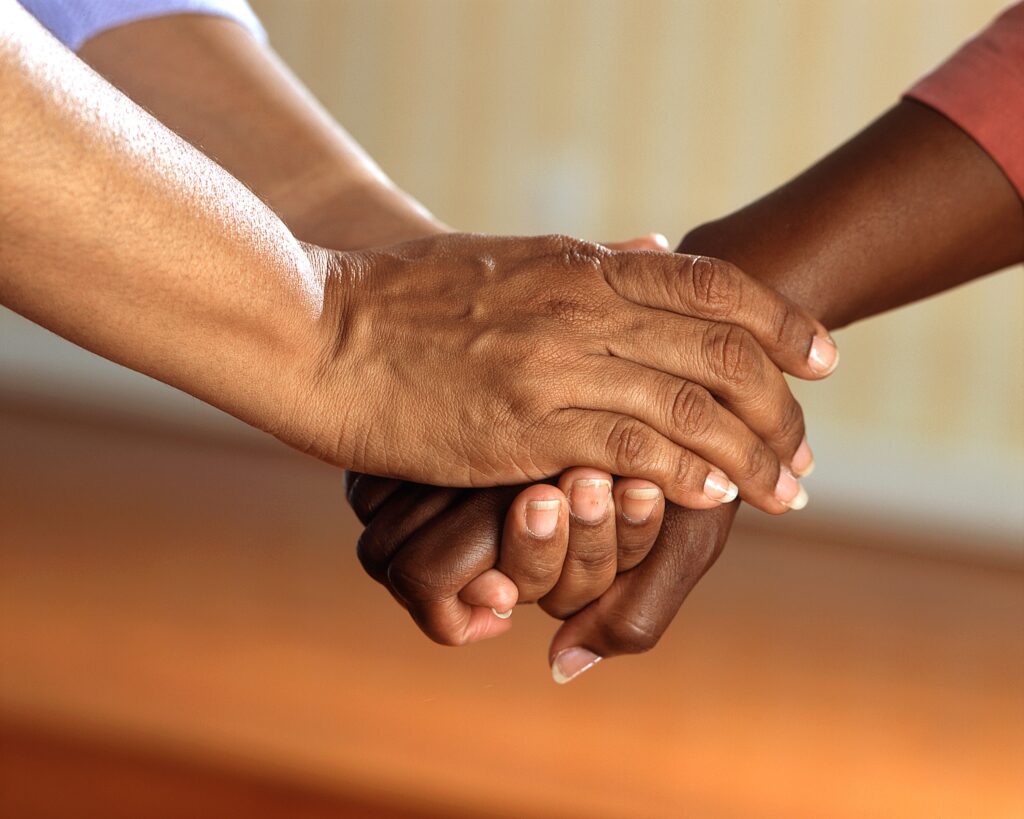 About Death Doulas & Me:
Death Doulas assist in the dying process, helping with death plans, providing spiritual and emotional support before and just after death, helping with memorial services and assisting mourners in their responsibilities. 
For over 10 years, I've aided in end-of-life care and the dying process in homes and hospices as a volunteer, caregiver, end-of-life doula, and transition guide, helping the dying as a warm and comforting presence as they face the unknown. 
"The art of living well and the art of dying well are one." – Epicurus
Where Do We Go From Here?
Contact me and let me know how I can show up for you.