To Knit:
to become closely and firmly joined together; grow together, as broken bones do.
Roost:
A safe place where birds regularly settle or congregate to rest at night.
A Place To Slow Down, Breathe, and Reconnect
Renew
I don't have to know you personally to know that you could absolutely use a break right now. A break from the news, your nonstop, intense routine, that never-ending list of to do's, and those people who require so much of you. Am I right?
I also know that now is the perfect moment to start thinking about how you're going to reclaim those breaths and that time.
Come to the Knitting Roost  and reconnect to yourself. Come find that joy, that spark, that love. Join us for a weekend filled with positivity, good vibes, great people, new ideas, and growth.
Experience
The Chattahoochee National Forest awaits you when you step foot outside the Knitting Roost's doors. In addition to the great offerings on property, the natural beauty of the Appalachians surrounds you and offers a world of adventure, including horseback riding, lakes, rivers, and streams, gorgeous views at sunset, wineries, breweries, funnel cakes, and unforgettable hikes.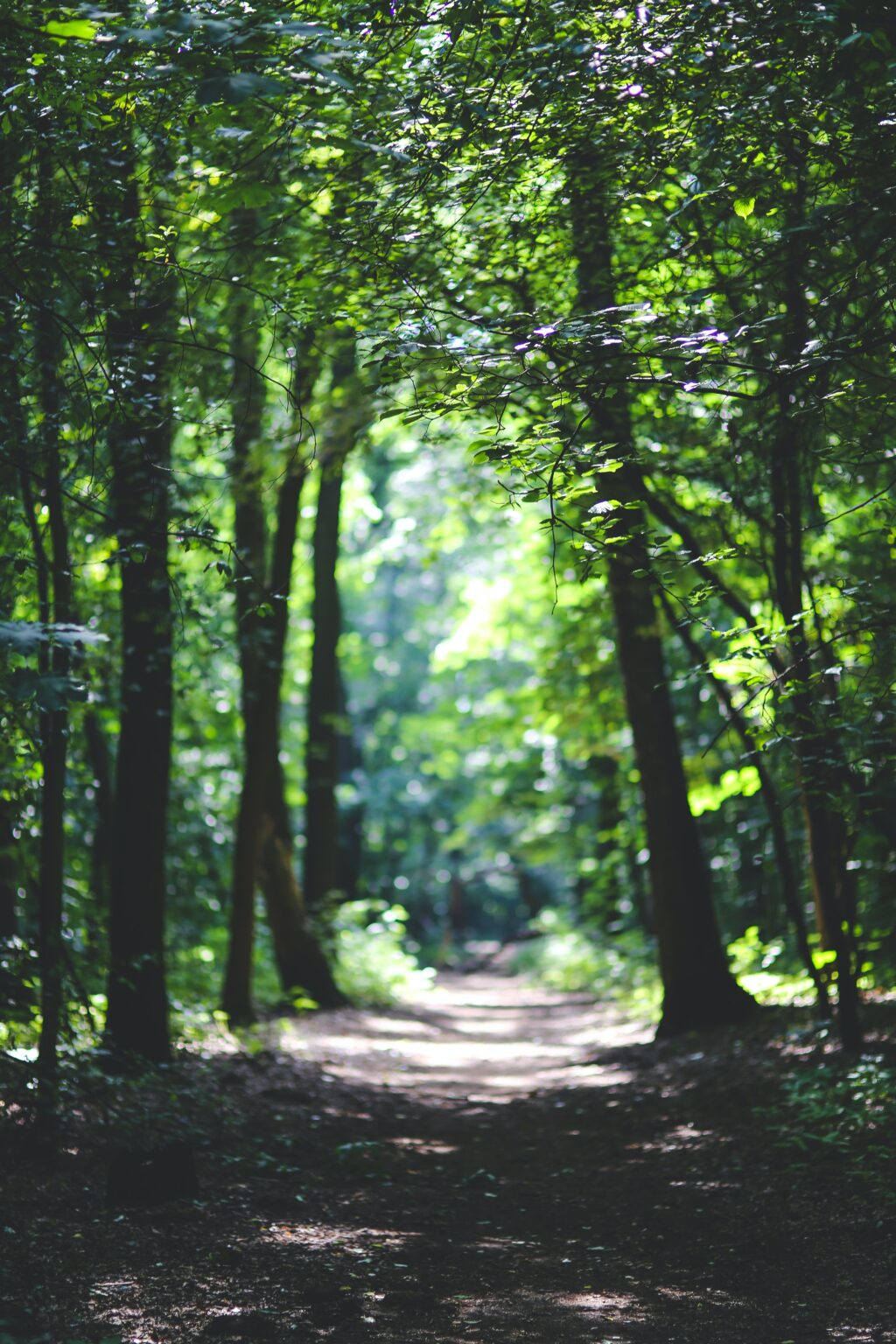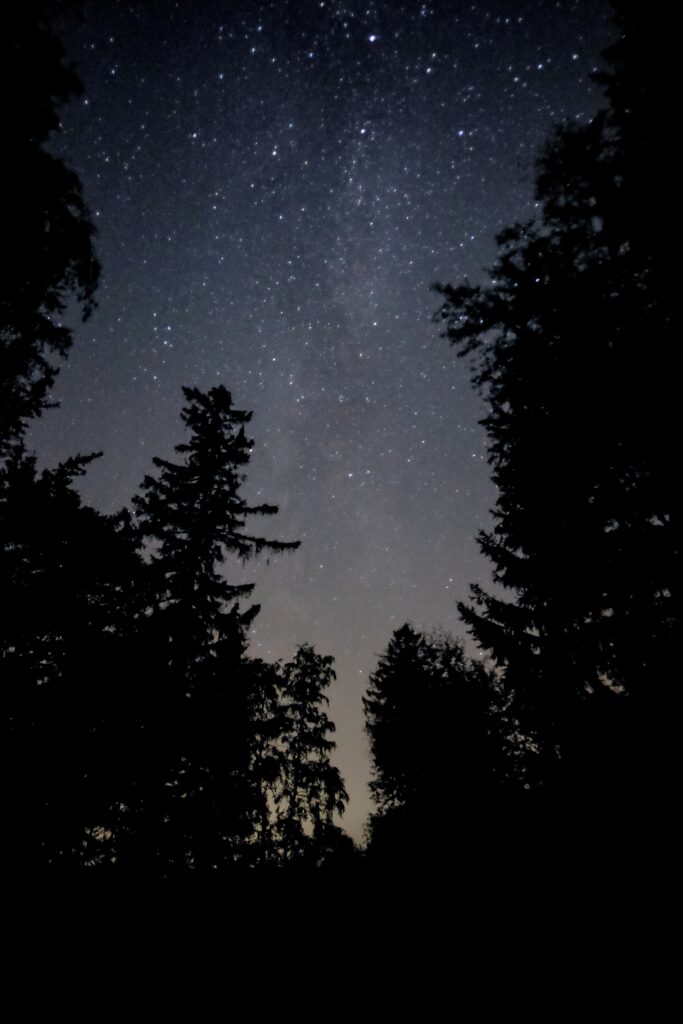 The Space
This beautiful cabin is absolutely for those coming to the hills to dream, to reflect, and to relax. Outside, just around the riverbend, is everything for those coming to the hills for adventure – or wine – or Cabbage Patch Kids!
And when the day is done, there's a hammock or four waiting for you and your happiness.
From all over the house, the sounds of the stream can be heard singing lullabies. And for those who want to dance, there's a sound bar for any song you want to play.
In the words of Mufasa: "Everything the light touches…" The property sits on .5 acres, and you are free to roam the land as much as you like. The room on the lower deck is for relaxation, meditation, zoning out, and simply BEING.
Other things to note
There is a private driveway. It's a bit steep and may be easier for the car and driver to back into it. If you choose not to use it, there is a shared spaced at the top of the hill in a little carve-out. Be sure to leave space for neighbors then take the stairs down the hill to the cabin (a little glute work).
What To Expect:
Peace | Movement | Nature | Meditation | Joy
And Also:
15 Minutes to Food + Groceries
Cost
$125 / Su-Th | $140 / Fr-Sa
Our Mission
is to provide you with a safe space as you journey toward happiness, healing, and breathing
This Is Your Invitation
Come in. Come in. Come in.