To Knit:
to become closely and firmly joined together; grow together, as broken bones do.
Roost:
A safe place where birds regularly settle or congregate to rest at night.
A Place To Slow Down, Breathe, and Reconnect
Renew
I don't have to know you personally to know that you could absolutely use a break right now. A break from the news, your nonstop, intense routine, that never-ending list of to do's, and those people who require so much of you. Am I right?
I also know that now is the perfect moment to start thinking about how you're going to reclaim those breaths and that time.
Come to the Knitting Roost  and reconnect to yourself. Come find that joy, that spark, that love. Join us for a weekend filled with positivity, good vibes, great people, new ideas, and growth.
Experience
The Chattahoochee National Forest awaits you when you step foot outside the Knitting Roost's doors. In addition to the great offerings on property, the natural beauty of the Appalachians surrounds you and offers a world of adventure, including horseback riding, lakes, rivers, and streams, gorgeous views at sunset, and unforgettable hikes.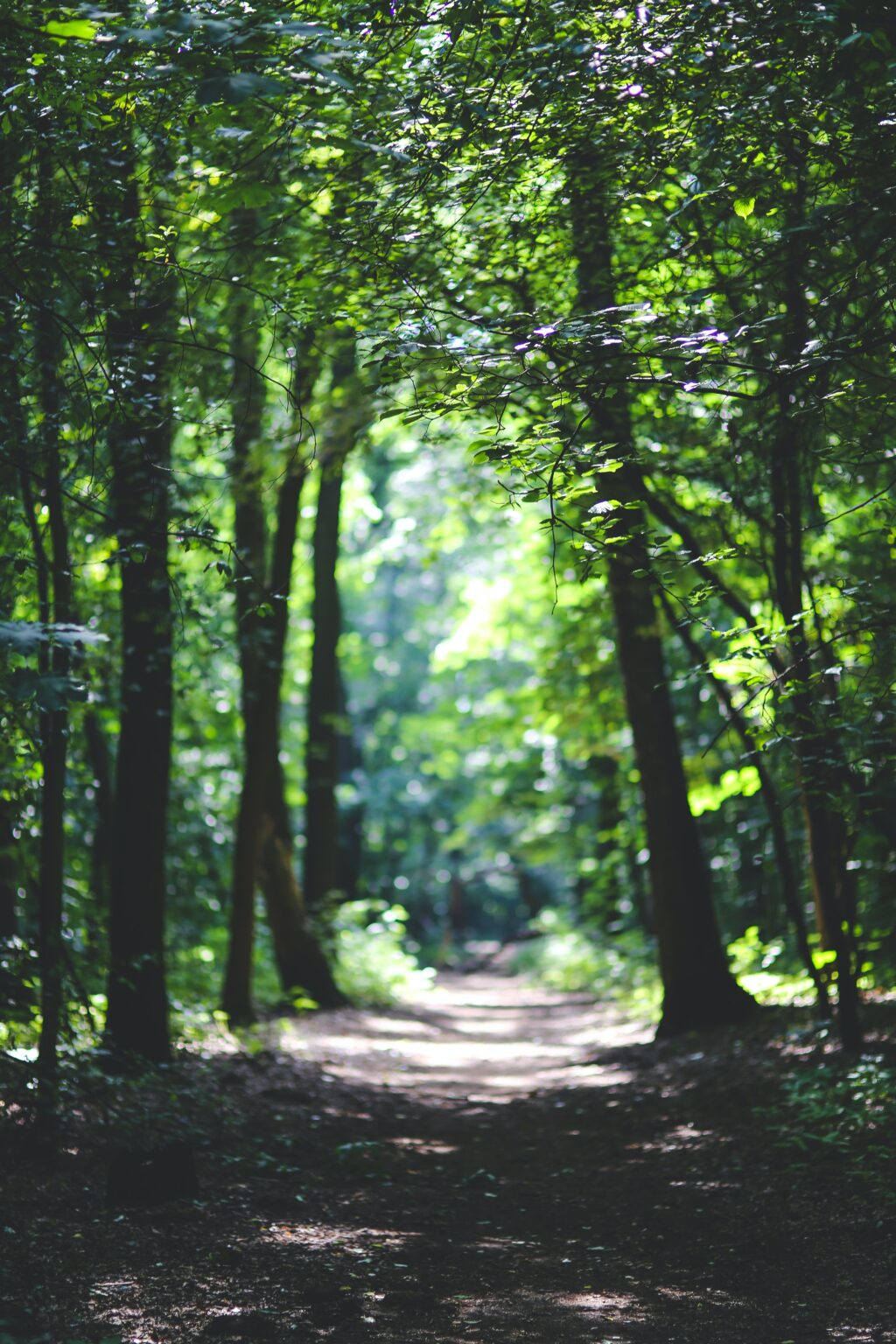 Join Us:
November 12 - 15
What To Expect:
Workshops Focused on Healing | Movement | Nature | Meditation | Joy | Incredible House Mates
And Also:
Wineries | Incredible Food | Loud Laughs | New Friends
Our Mission
is to support you in this safe space as you journey toward happiness, healing, and breathing
This Is Your Invitation
Come in. Come in. Come in.
Are rides offered from the airport? Yes, ATL Airport transportation can be provided for an additional fee.
Can I drive my own car? Absolutely you can. There will be parking available for you. 
Will I get a refund if I am unable to attend at the last minute? No.
Is COVID testing or proof of vaccine required? No, but we trust you to do the right thing.
Is the place wheelchair accessible? Not yet, but soon! 
What about food? Food is included, but here's the catch: we will find a way to prepare the meals together. 
$450 covers you throughout the experience. 
Once accepted, you will have 5 days to make your payment.