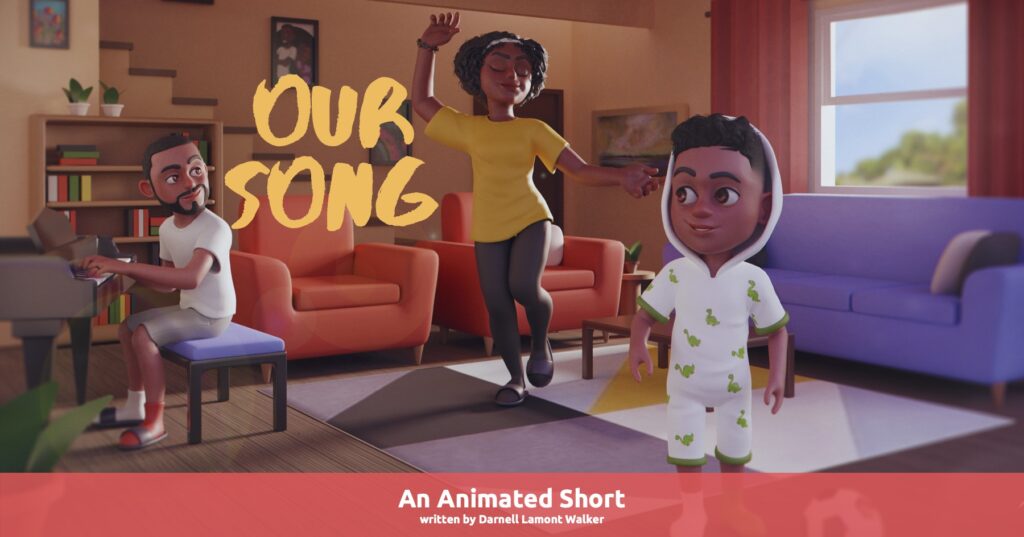 Darnell, what is this?
Creating an animated project takes a lot of time and plenty of people who love what they do if we want to get it right. I want to get it right. For a few years now, this film has been in my heart, inching its way through my body until it finally made its way to the page. Now that it's written, it's time to find the people, find the time, and…well…you know why we're here: to find the money.
I've relied on crowdfunding for my last three projects (Seeking Asylum, Outside the House, and Set Yourself on Fire) and thanks you incredible folks, I've been able to not only produce the projects, but have them screened around the world, successfully achieving their mission: to save lives.
After witnessing Matthew Cherry and his team find incredible success with their crowdfunding campaign for the Academy Award-winning Hair Love, I knew this was the best way to go to find YOU. You are the people who trust me to complete this project, the people fighting to see original and important content, the people who know the good this will bring to the lives of so many!
I like what I'm reading. What's the story?
"Our Song" is the story of a Father trying to protect his son from the heartbreak he feels is inevitable, but doesn't realize his son doesn't need the protection – just the love. It's the story of Son – a beautiful kid with a soul that lights up a room. He has ectrodactyly, a condition that involves the deficiency or absence of one or more central digits of the hand or foot.

His parents' never-ending romance has been set to a beautiful song composed by FATHER. It's so much a part of their life together, he even plays it for her as she's in labor. Concerned about the limits he feels comes with Boy's physical disability, Father becomes overly protective of his son, steering him clear of the things the Boy truly wants to try, including the piano – like dad.

Essentially, it's the story of love, of parenthood, of growing. 
But Darnell, why are you telling this story?
Because REPRESENTATION MATTERS! Coming from Charlottesville, Virginia and watching plenty of television growing up, it was rare to see anyone who beared any resemblance to me doing any of the things I wanted to do. It wasn't until I was 16 that I met a Black writer, educator, artist, renaissance human, and I finally saw the infinite possibilities before me. I'm telling this story because I know what it means to finally see yourself.
I'm writing this film because years ago, an incredible friend gave birth to one of the most amazing kids I've been fortunate to watch grow and laugh and love and because of his differences, I know so many will try to put limits on his abilities. This film is for him and all other kids who need to see themselves and know what the rest of us who love them know: there is nothing they can't do.
In 2014, I wrote my first children's book, The Most Beautiful Thing in the World. It's the story of a boy who dreams of being a pilot and seeing the world, but sadly discovers he'll one day lose his sight completely. His mother creates the trip of a lifetime, to show him all the beautiful things in the world while he can still see them. I've been contacted by countless grown-ups with dreamful little people who tell me how much the book means to them and how it's helped the little people bloom!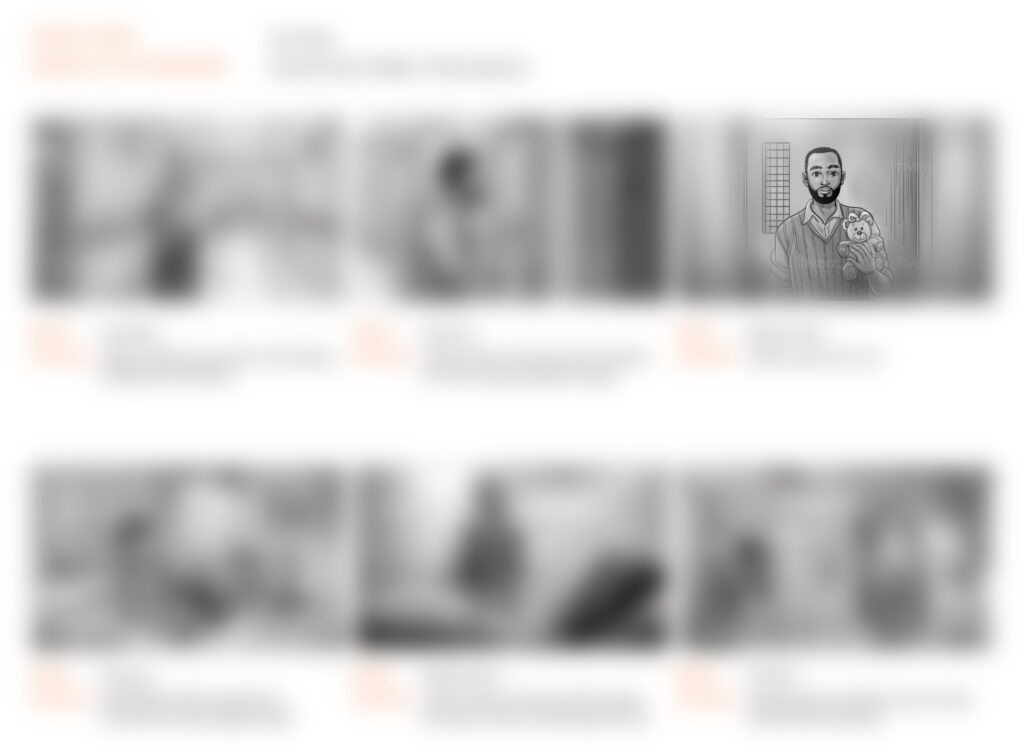 Okay, how much do you REEEEAAALLY need?
Whew! I hate hate hate talking about money, but here we are. Animation is expensive. To create the project and to make it look the way I fully imagine, every penny of this $32K ask is needed. If this campaign brings in more than the ask, the quality of this film will increase that much more.
WHERE THE MONEY WILL GO:
Storyboarding
Animation
2D Character Designs
Animation Producer
Editing
Sound Design & Music Composition
Ask how you can become a Producer on this project!
How Much Do You Have Right Now, Darnell?
I can't give financially, but I wanna help. What can I do?
Sharing this campaign is caring! Being kind is free! Helping children realize their full potential! Finding a way to live a limitless life! All of these things help! All of these things are free. Keep your happiness polished. Again, sharing is caring! With YOU helping me tell this story, we will show children all across the world the importance of dreaming, the importance of persistence, the importance of love and pushing through the barriers placed before them by others. What a beautiful change you could help bring!
How You Can Help Make Magic